List of products by manufacturer Hyperlite Mountain Gear
We are placing orders on a regular basis to Hyperlite Mountain Gear. If you would like to order something from HMG, what we don't have currently in the stock, please mail us to:


We arrange everything for you and you will save yourself the hassle on shipping and expensive customs charges. Shipping only 5,5 € within EU for all pre-orders!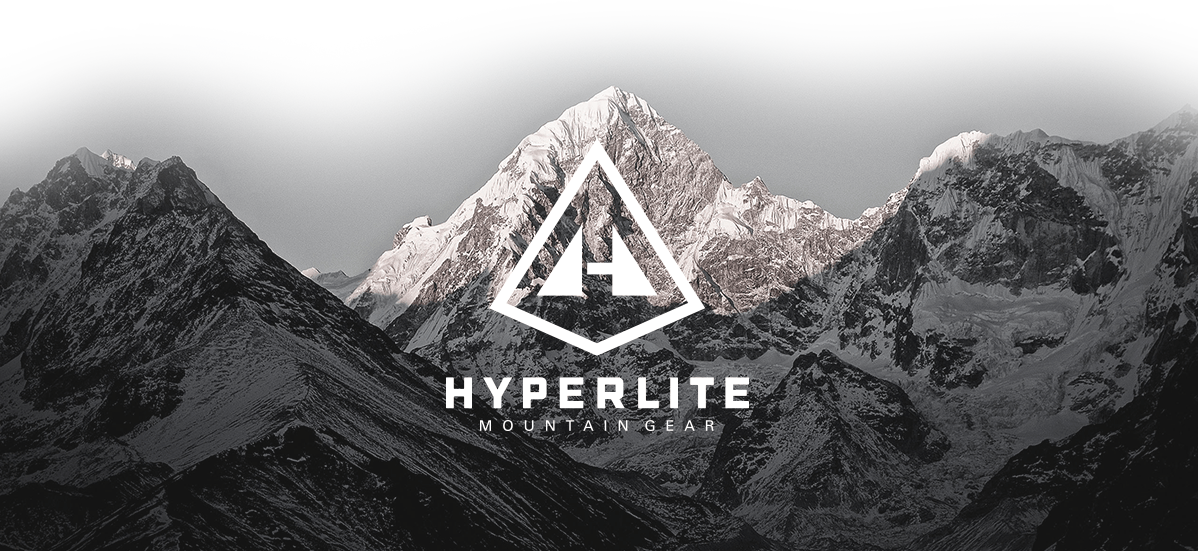 Hyperlite Mountain Gear Porter Water Bottle Holder - Nalgene™

Hyperlite Mountain Gear Roll-Top Stuff Sack X-Large

Hyperlite Mountain Gear Roll-Top Stuff Sack X-Large

Hyperlite Mountain Gear Roll-Top Stuff Sack – Large

Hyperlite Mountain Gear Roll-Top Stuff Sack – Large

Hyperlite Mountain GearRoll-Top Stuff Sack – Medium

Hyperlite Mountain Gear Roll-Top Stuff Sack – Small

Hyperlite Mountain Gear Roll-Top Stuff Sack – Small

Stuff Pack - ultralight, easily packable, versatile and minimalist backpack

Hyperlite Mountain Gear Summit Pack

Hyperlite Mountain Gear Summit Stuff Pocket

HMG The Shell - ultralight technical jacket AVAILABLE FOR PURCHASE FROM JANUARY 2018In case you are interested to buy, send us an email to with the size specification.

Hyperlight Mountain Gear UltaMid 2 Mesh Insert no Floor - this four-wall UltaMid 2 Insert with no-see-um mesh keeps the mosquitos away.

Hyperlite Mountain Gear UltaMid 2 - spacious pyramid all seasons shelter for two persons

HMG Ultamid 4 Insert with DCF11 Floor

Hyperlite Mountain Gear UltaMid 4 - spacious pyramid all seasons shelter for four persons.

Hyperlite Mountain Gear UltaMid Pole Straps