PAJAK XC3 - ultralight backpack
PAJAK XC3 - is designed for Light & Fast trekkers that count each and every gram of equipment.

NEW MODEL 2017



More info
PAJAK XC3 - this ultra light backpack is designed for light & fast trekkers that count each and every gram of equipment.
Roll-top closure along with reduced seams protect your gear from getting wet. Siliconized Cordura on main body provides low weight and good water resistance. Is one of the lightest and toughest waterproof nylon fabrics available. 6.6 PA HD reinforcements was added on the bottom of the backpack for extra durability.
Rubber expander on the front and side compression cords allow for carrying extra equipment ( jacket, hiking poles, sleeping pad etc.).
Extra waterproof side zipper allows further access to the main compartment on the go. Soft and comfortable 3D mesh padding on the back, shoulder straps and hip belt in order to provide extra comfort.
Certainly there are load lifter straps for optimum positioning on the back. The chest straps are finished with quality plastic buckle with a built in signal whistle always on hand. Large waterproof zippered pockets at the hip belt will easily hold your camera, gps or smartphone to always have them on hand.
XC3 is environmental friendly, the components of roll top closure are upcycled from a snowboard waste material from the factory near by.

After the redesign PAJAK XC3 is lighter while maximum functional and very comfortable backpack. When it comes to weight we really think that XC3 is almost as light as it could be. The backpack itself weighs only 650g but when detachable chest strap is removed, you get as little as 590 g. Pretty good for 42 l backpack don't you think?

XC3 has been rewarded with honourable mention at 'Śląska Rzecz' Design Award and 'MUST HAVE!' Lodz Design Festival 2013. It is also nominated for 'Dobry Wzór' Award 2013 by Institute Of Industrial Design.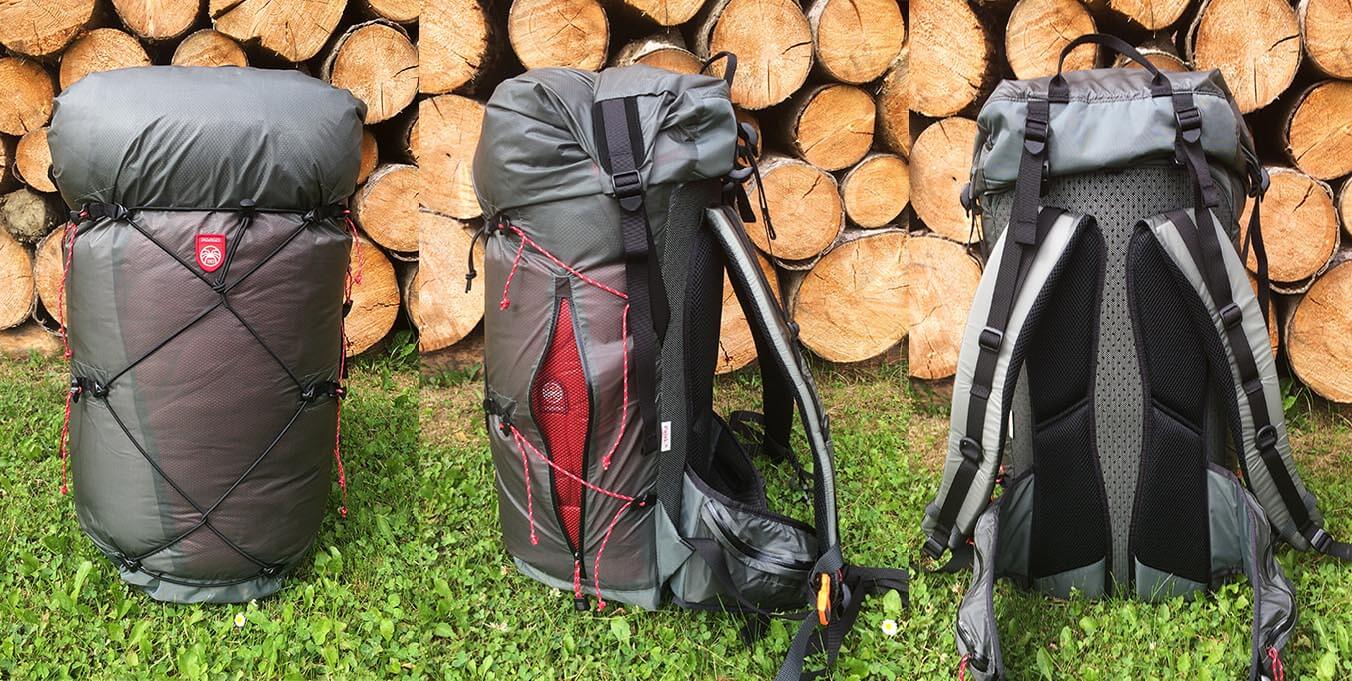 ---
MATERIAL: Silicone impregnated Cordura / CORDURA 750 - for reinforcements


WEIGHT: 650g



CHARACTERISTIC


Roll­top closure

Side compression cords

Hydration system ready

Two waterproof zippered pockets on hip belt

Upcycled elements

Carying system 3DM+

Original buckles ITW Nexus


DIMENSIONS


Height: 65 cm

Lenght: 30 cm

Width: 20 cm
VOLUME: 42 l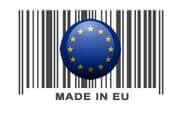 ---