Westcomb Recon Cargo Pants
Westcomb Recon Cargo Pants - softshell highly technical and comfortable pants engineered for the extreme, thanks to its burly no nonsense construction.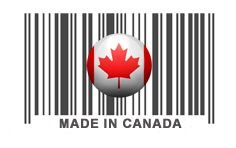 More info
Westcomb Recon Cargo Pants - is a lightweight, all-season, all-weather, softshell pant designed for the all-around outdoor enthusiast. Trim lightweight alpine pant constructed of schoeller® dynamic® is extrememely hardwearing and burly. The Recon's is quickdrying, lighweight and has 4 way stretch comfort. Thanks to its stain-shedding and water-repelling NanoSphere® this is a perfect technical pant.
Material: Schoeller Dynamic® (94% nylon, 6% elastane) offers constant on-mountain protection without sacrificing comfort, while NanoSphere® works continuously to keep you dry and stain-free.
Characteristic:
Relaxed fit has room to layer for cross-country skiers

Total comfort and freedom of movement

Outer shell is treated with NanoSphere, creating a water-repellent, stain-resistant, hard-wearing surface.

Two hand pockets and a zippered cargo pocket

Articulated knees - won't restrict movement

18 SPI - 18 stitches per inch

Laminated zippers

Velour lined waistband

Crotch gusset

Adjustable waist system with nylon belt with centre snap closure

Low profile belt buckle easily resizes without getting in the way of your pack straps or climbing harness.
Weight: 397g (14 oz)
Inseam Length: 89 cm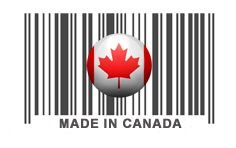 Review by Kevin Glover from feedthehabit.com
"What happens when you combine premiere Canadian design with world-class Swiss textiles? You guessed it – the Recon, the latest high-tech softshell pant from Westcomb. Westcomb chose to ice the cake with a really tremendous water repellant technology called NanoSphere. I don't completely understand the process by which it's applied, but it performs considerably better than a DWR. This was most noticeable when the pants were dirty and my two-month testing period has really proven its longevity benefits as well. The advertising claims behind NanoSphere is that it mimics the naturally self-cleaning properties of hydrophobic surfaces found in nature – based on my testing, Schoeller really delivered on these promises. I've only washed the pants on a few occasions because the water repellancy remains so resilient when the pants are dirty.
The bottom line, really, is that these are the type of pants that you can put on and not think about for the rest of the day. They just work." Read more...