Darn Tough Via Ferrata Jr Micro Crew Light Cushion (3011)
Darn Tough Via Ferrata Jr Micro Crew Light Cushion (3011)


If you are interested in buying only Darn Tough socks, we offer you cheaper shipping (only 5,5 €) to countries within EU.
More info
Darn Tough Via Ferrata Jr Micro Crew Light Cushion (3011)
The Via Ferrata Jr. provides a base camp of features for lasting durability, comfort and a high-performance fit. Built to be comfortable even under the harshest conditions.
---
FEATURES
Performance Fit: No slipping, no bunching, and no blisters.

Fine Gauge Knitting: Unprecedented durability and our unique "put it on, forget it's on" feel.

Fast Action Wicking: Pulls moisture away from skin. Fast drying.

All Weather Performance: Cool in the summer, warm in the winter.

Naturally Antimicrobial: Repels bacteria and odor.

Guaranteed For Life: No strings. No conditions. For life.

Merino Wool: The ultimate fiber for breathability and comfort in all conditions.

True Seamless™: Undetectable seam fusion for an ultra smooth, invisible feel.
SPECS
Light Cushion: Light and strong with a thin layer of cushioning along base of foot. Our most versatile construction.

Micro Crew Height: A shorter, more concise take on the traditional crew height. Peeks just above the top of a standard hiking boot.
INGREDIENTS: 49% Merino Wool, 47% Nylon, 4% Lycra® Spandex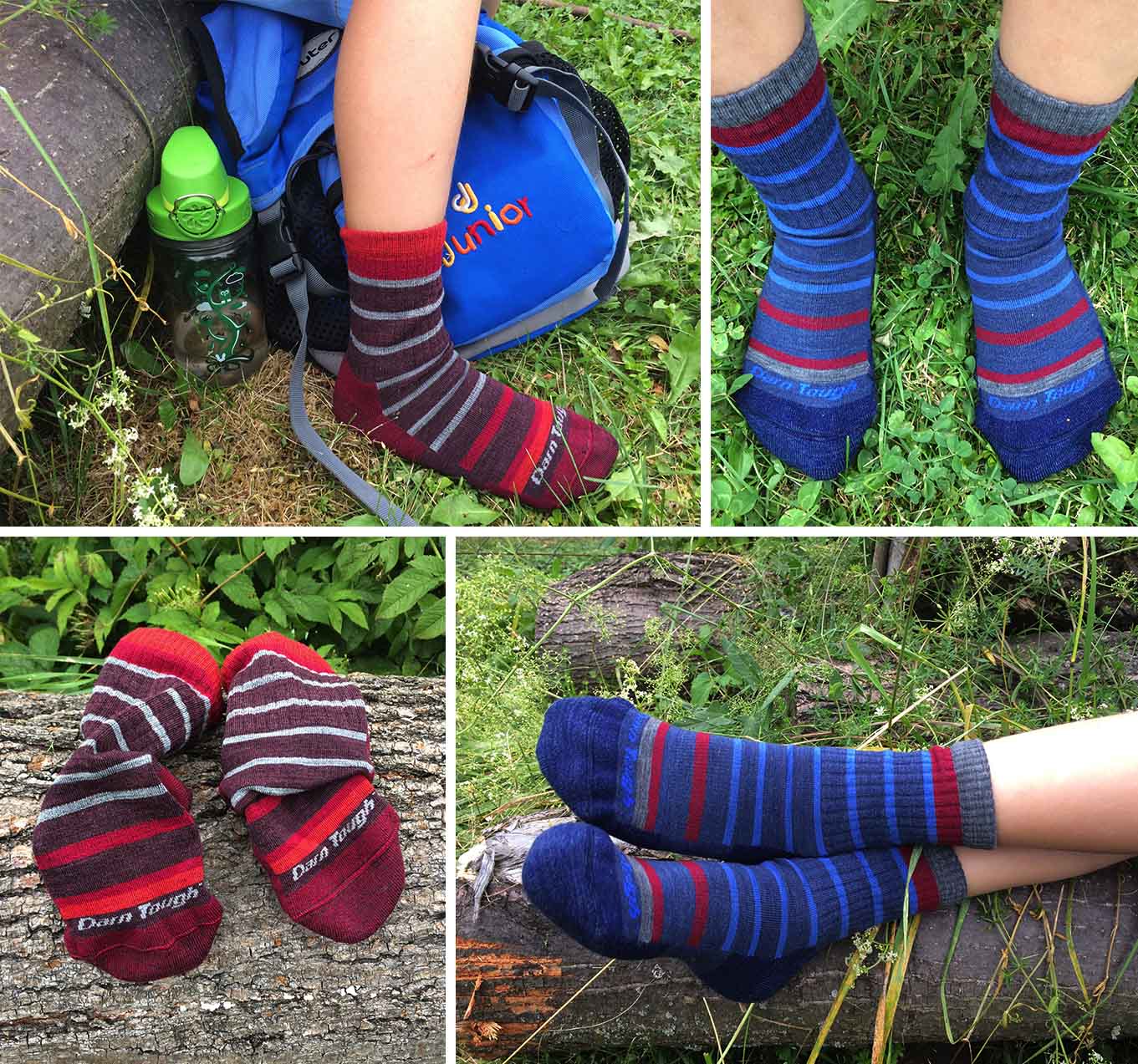 ---
True Seamless™
Using the latest generation of Italian knitting machines, manufacturer is able to knit ultra-light yet extremely dense socks with an undetectable toe seam, here in Vermont. The result is miles and miles of blister-free bliss.
Feel the difference of feeling nothing at all!
Guaranteed for life.

Read more about Darn Tough socks here...

Made in Vermont, USA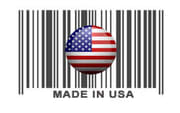 ---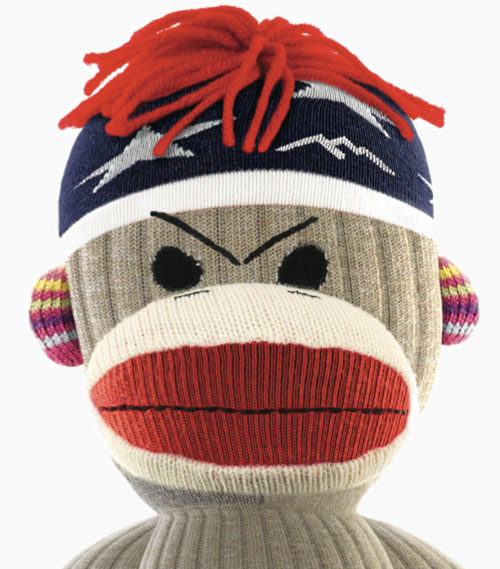 Darn Tough guarantee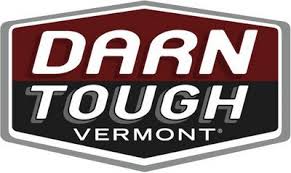 How does Darn Tough unconditionally guarantee work at outdoorline.sk?


Darn Tough unconditionally guarantee their socks for life. If they're not the most comfortable, durable, best fitting socks you've ever worn, you can return them for another pair.
If socks you bought at outdoorline.sk turn out to be faulty we replace your broken socks and you don't have to send one broken pair of socks to the Darn Tough USA.

Customers are responsible for all shipping costs for returning socks, but replacement socks requested in exchange for returned socks are shipped free of charge only within Slovakia country. Customers outside of Slovakia are responsible for all shipping-related costs. The best way how to proceed is to buy a new pair of socks and we will include replaced socks into your order.
Darn Tough socks will last you so long and if you finally wear them out, they were worth every euro you paid for them and more and you won't ask Darn Tough for another pair and choose to support them rather by buying a new pair of your Darn Tough socks.
Follow 3 simple steps:
Package up the full pair(s) of socks.

Send the package to us. Customers are responsible for shipping-related costs outside of the Slovakia.
Send socks to:
Povstania českého ľudu 18
---