MANUFACTURER GUIDE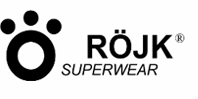 Röjk is young Swedish company that makes super technical, inovative and fun outdoor clothing with amazing colors and attractive design. Perfect for skiing, hiking, trekking, or mountaineering. The most popular is Tvister Helmet Hood, the winner of best design and innovation that has gained a lot of fans.
It has close fit, it's snug, warm, light and helmet compatible and can be worn as insulating base layer. Read more: www.rojk.se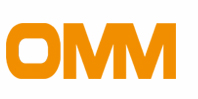 OMM is known throughout the world for the hardest marathon event which takes place in a mountainous region of the UK. OMM products are designed for this event and tested by its users. Durability, reliability and a focus on minimal weight are key features of OMM as well as well designed clothing
and easy to pack. Read more: www.theomm.com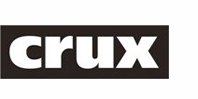 Crux is a small company that is narrowly focused on manufacturing products for climbers and mountaineers. It was founded by Carol McDermott alpinist who in the design of its products drew on his extensive years of climbing experience. Like climbing itself, also designing top products for climbers requires itellectual approach, therein lies the uniqueness of this brand. Their development philosophy is simple: Crux products are strong, lightweight and functional. Read more: www.crux.uk.com


Lig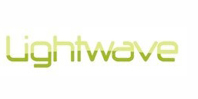 htwave is a brand dedicated to the design and development of high-quality tents and backpacks. This brand was founded by Carol McDermott, in order to produce high quality, functional, and authentic equipment for the true enthusiast. Read more: www.lightwave.uk.com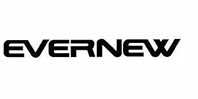 Evernew is a company known for its titanium cookware which is engaged in production titanium cookware for 15 years. Their reputation for the highest quality, lightest weight and most compact backpacking gear is unsurpassed. Titanium is the ultimate material for use in backcountry travel. Not only is titanium exceptionally versatile, it's also lightweight like aluminum, stronger than stainless steel, and fully corrosion-resistant. Evernew uses non-Teflon, silicon based ceramic coating and does not use PFOA in the coating.
Read more: www.evernewamerica.com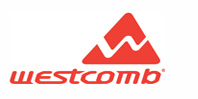 Westcomb creates innovative, stylish, performance-driven outerwear for men and women that is 100% made in North America and 100% committed to performance. Made to be worn in the most demanding conditions, Westcomb gear achieves a standard of excellence that is attainable only through the constant access and oversight provided by their industry leading commitment to local manufacturing. Conveying a true passion for the outdoor experience, Westcomb's collection features strategically minimalist
designs, blending essential features for active athletes with an international,
athletic fit. Read more: www.shopwestcomb.com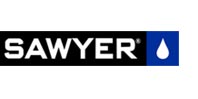 Sawyer has offered the best, most technologically advanced solutions for protection against sun, insect repellents, water filters and everything from first aid kits. Sawyer has developed water filters that filter contaminated water to levels cleaner than bottled water in USA. Sawyer has developed advanced kidney dialysis filtration technology. Hollow fiber membrane filters are the fastest, easiest, and most cost efficient way to deliver clean water anywhere. Read more: www.sawyer.com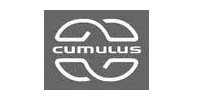 Cumulus is a Polish brand that has more than 20 years focused on the manufacturing of down sleeping bags. Their priority is world-renowned high quality Polish goose down, which is used to manufacture sleeping bags with 850 fill power, high-quality Japanese Pertex fabric and durable YKK zippers. Cumulus sleeping bags are produced exclusively in Poland in the town of Gdynia. These sleeping bags in the last few years have found many customers in Europe and outside Europe.
Read more: www.sleepingbags-cumulus.com

Woolpower produced thermal undergarments made of merino wool in Östersund in northern Sweden. Woolpower began producing tubular-knit thermals for the Swedish military in conjunction with scientists and cold-weather survival experts nearly 40 years ago. The material used in Woolpower® is 2/3 fine Merino wool from Patagonia sheep and 1/3 synthetic material. Read more: www.woolpower.se