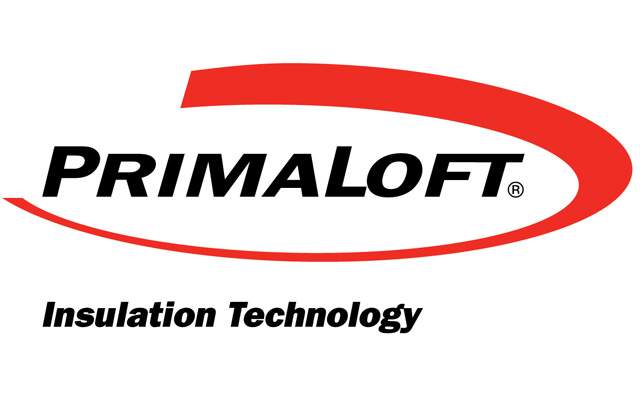 Primaloft® ONE is the highest performing insulation on the market for warmth, water resistance, softness and compressibility.
Primaloft® ONE is an ultra-fine microfiber insulation that is as warm, soft and lightweight, and is warmer wet or dry than all other insulations.
Ultra-fine fibers form tiny air pockets that trap body heat and keep the cold out. The result is immediate warmth without the bulk. PrimaLoft® ONE Microfibers are engineered for permanent water resistance and create tight surface tension that resists moisture penetration, resulting in an insulation that dries faster than goose down. Ultra-fine fibers mimic the compressibility of goose down and are breathable, allowing moisture vapor to be transported through the fibers and away from the skin.
PrimaLoft® ONE Ultimate Performance, Warmth and Comfort
Charakteristic:

Excellent Thermally Efficiency

Superior Water Resistance

Dries Faster than Down

Lightweight and Breathable

As Warm, Soft and Compressible as Down

Wind Resistant