PRIVACY & SECURITY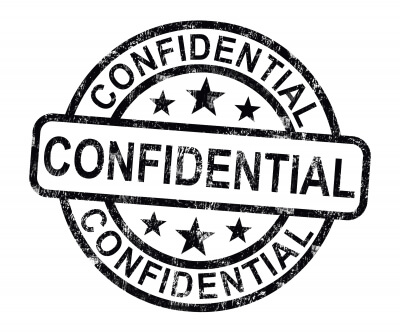 We value and respect the privacy of all our user guests and want you to know how we handle information we learn about you when you visit our Web site or make a purchase. By request we will erase any information that our guests don't want us to maintain. All employees outdoorline.sk are required to keep personal data of our guests and customers confidential.
Our guest users may browse our site without disclosing any personal information. Guests may browse our site without disclosing any personal data. The following data will be collected though: your domain name and the date and time you accessed our site the Internet address of the web site from which you linked directly to our site. We use this data to analyze the effectiveness of the site and improving our services.
The only personal information we collect is that which you choose to provide to us. We do not sell, rent, lease or give your personal information to any third-party organizations or to someone else. This information will be used for: shipping orders, sending information, answering questions, processing orders.
We do not send unsolicited email. We do not spam. If you choose to provide us with your email address we will use it to send: answers to questions or requested information, order confirmations, tracking numbers and newsletters. If you have requested to receive newsletter from outdoorline.sk and later decide to sign out of our email list you may do so. We will then remove your email from our database.
If you have any questions regarding outdoorline.sk and privacy policy, please don't hesitate to contact us at: