Cumulus Comforter M400
Cumulus Comforter M400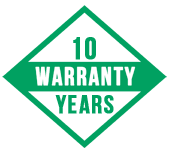 More info
Cumulus Comforter M400
How is it possible to sleep comfortably in summer, when you camp one night in a warm valley, and then move to a high altitude cold bivouac the day after? How can you convert a part of your sleeping system into a survival tool for serious winter conditions? Answer: use a comforter!
The M400 is one of the products of our "Ultralight Modular Line" series, created in partnership with the French journalist Antoine Sachs. The modular comforters he developed have been adopted by hundreds of enthusiast ultralight hikers.
Weighing only 620 g, made of a 27g/m² Pertex Quantum shell and including 400 g of our best 850 cuin goose down, the M400 is a kind of Swiss army knife in terms of insulation. It's down filling ratio is optimized for the quilt mode. It has a wide amplitude of use, from 25°C to -6°C.
Integrated elastics allow to create a footbox on one side and a neck collar on the other, loops being used to create a tube. The result is a quilt, a hoodless sleeping bag, not insulated in the back. With this M400, when it gets cold, it is useful to shake the quilt in a U position before sleeping, in order to put more down on the top. Comfort use in quilt mode is around 0°C. Of course you can reach even lower temperatures, depending on the clothes you wear while asleep.
Rectangular shape is a deliberate choice: it creates, in case of an emergency , an armour-like insulation layer (torso, arms and head) when used under a wide jacket. In static use, this "jacket mode" allows you to deal with a -12°C standby. The perfect backup for quick but careful climbers.
It is also possible to use it inside of a classic sleeping bag to make it winterproof, and under a hammock... and of course , as a comforter at home: expect serious heating savings!


---


Weight:
Total weight: 600 g

Down weight: 400 g

Weight of unfilled sleeping bag: 200 g


Characteristic:
Fabric: Pertex Quantum, 27 g/m²

Filling: Polish goose down, 850 cuin

Construction: "H" chambers

Can be used as: comforter, quilt, additional insulation inside a regular sleeping bag, down insulation inside a wider jacket, insulation under a hammock

Elastics can create a collar and a footbox

Loops allowing to close the comforter or to attach it to a mattress

Possibility of moving the filling to achieve the most wanted down distribution for a current use

Radically more efficient use of down, compared to a conventional sleeping bag

Additional, large mesh bag to store your comforter at home


Temperature characteristic:
Comfort temperature: 0 ˚C

Limit temperature: -6 ˚C


Measurement:
Maximum user height: 180 cm

Dimensions: 210 cm x 120 cm

Stuffsack's dimensions (height/diameter): 25/17 cm

Stuffsack's volume: 5,7 l

Number of down chambers: 12


Warranty: 10 years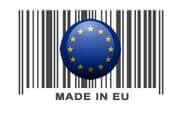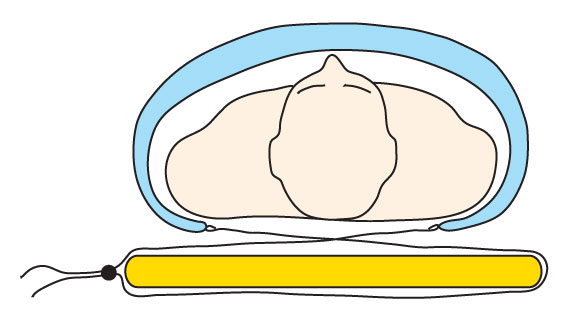 ---


More about advantages of quilts you can read here

Why sleeping bag from Cumulus?