HMG Daybreak
Hyperlite Mountain Gear Daybreak -
high-performance, ultralight,

waterproof

daypack
More info
Hyperlite Mountain Gear Daybreak

Ultralight techniques don't just apply to carrying minimal weight on long-distance adventures; they are equally important for speed and efficiency while hiking technically challenging trails in sub-24 hours. Our Daybreak is an optimized, high-performance, ultralight daypack constructed with waterproof, rip-stop Dyneema® Composite Fabrics (formerly Cuben Fiber). It comes in small, medium and large, and will stay snug and comfortable while you navigate tricky terrain.



---
Materials
External: 150D Dyneema®/Poly Hybrid

Internal: 150D Dyneema®/Poly Hybrid | 210D Nylon
Volume: Internal: 17L (1040 cu. in.)
Weight: 539g | 1.19 lbs | 19.0 oz
Characteristic
Large external front pocket, great for hydration/snacks/rain jacket

Removable ice axe attachments

Front shock cord system allows you to lash gear or compress the pack

Two angled side water bottle pockets that are easy to reach while wearing the pack

Clamshell design and long water-resistant YKK zipper allows for wide pack access

Lightly padded 1.5" hip belt with peekaboo pocket to store hip belt when it's not in use

Internal zippered pocket designed to hold phones/keys/money/etc

Internal sleeve pocket helps to compartmentalize your gear (also fits a 13" laptop)

Bright orange liner makes it easy to see what's in your pack

Comfortable ¼" padded back panel with chevron-stitched design

Dyneema® Hardline shoulder straps with ¼" foam, spacer mesh and elastic hose keepers

Adjustable sternum strap with whistle
Dimensions
Height: 53.3cm | 21"

Bottom Width: 27.9cm | 11"

Depth: 16.5cm | 6.5"
Hand crafted in Maine, USA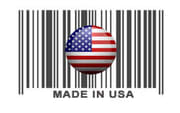 ---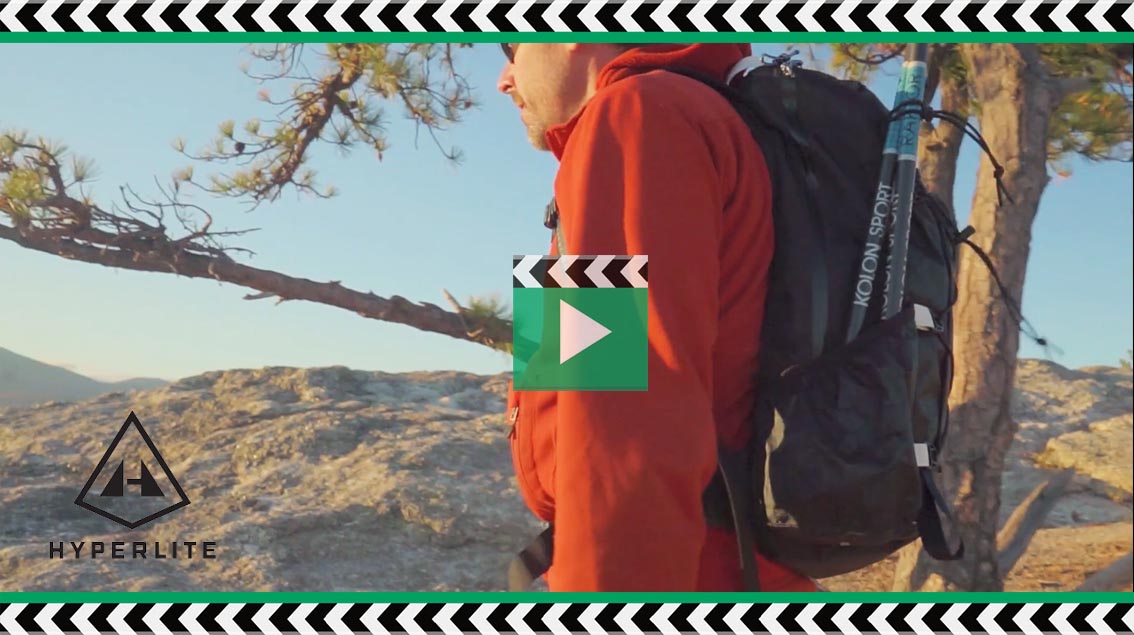 Size chart
How to Choose a Pack Size

Your torso length, not your height, determines your pack size. We recommend the following to determine yours:
Tilt your head slightly forward to locate the bony bump at the base of your neck. (This is your 7th cervical (or C7) vertebra).
Using a flexible tape measure, have someone measure starting at that spot and running down along the curve of your spine.
Place your hands on your hips so you can feel your iliac crest, which serves as the "shelf" of your pelvic girdle. (It's the first hard thing you feel when you run your fingers down from the sides of your ribcage.) Position your hands so your thumbs are reaching behind you.
Have your friend finish measuring at the point where the tape crosses an imaginary line drawn between your thumbs. This distance is your torso length.
Small (15.0" - 17.0" torso) -> 38cm - 43,18cm
Medium (17.0" - 19.0" torso) -> 43,18cm - 48,26cm
Large (19.0" - 21.0" torso) -> 48,26cm - 53,34cm
Tall (21.0"+ torso) -> 53,34cm
If your measurement falls right in between sizes (for example, if you have a 17.0" torso, so you are right on the line between a Small and a Medium), we suggest you choose the larger torso size.